California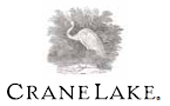 While many top Napa wines are now selling at spectacular prices, the quality of the terroir is such that even modestly priced wines can offer the consumer tremendous value in terms of quality and taste.
When you sip a wine from the Napa Valley, you also taste the pioneering spirit of the place and sense the vision experienced by many who saw the potential for Napa to become a premiere wine producing area in the world. Crane Lake wines reflect this belief; a range of fruit driven style wines that are suitable for sumptuous banquets and everyday consumption.
White Wine
750ml
Notes of melon, grapefruit, apple and lemon-grass, with a lingering soft finish.
Chardonnay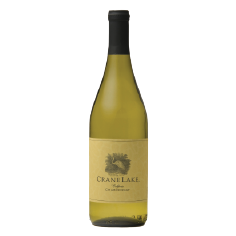 White Wine
750ml
Citrus and green apple flavors, with a silky mouth feel. Well balanced and structured; lingering aftertaste.
Cabernet Sauvignon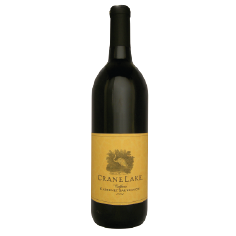 Red Wine
750ml
Rich color with notes of blackberry, cherry, raspberry and vanilla. Tannins are soft and layered.
Merlot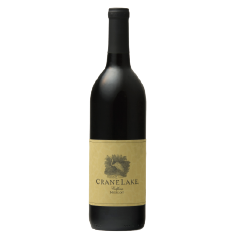 Red Wine
750ml
This wine has a forward fruit profile, including blackberry, plum and vanilla spice. The finish is long and soft with silky tannins.