Australia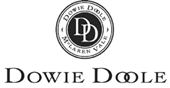 DOWIE DOOLE is a premium, boutique wine producer in the stunning region of McLaren Vale, South Australia. The brand was established in 1995 by renowned McLaren Vale grape growers Drew Dowie and Norm Doole. Chief Winemaker Chris Thomas and his team are committed to producing regionally distinctive wines that uphold a sense of place.
Situated in the Fleurieu region of South Australia, McLaren Vale is nestled within the southern Mount Lofty Ranges. With its close proximity to the Gulf of St Vincent to the west, the resulting Mediterranean-type climate ensures the grapes enjoy a long, even ripening period, producing wines of exceptional flavour and generosity. DOWIE DOOLE's principal vineyard in McLaren Vale is biodynamic in conversion and is comprised of 53 hectares of undulating and picturesque landscape, primarily planted to classic McLaren Vale varietals including Shiraz, Cabernet Sauvignon and over 50-year-old bush vine Grenache. Select parcels of fruit are also sourced from the founders' vineyards in McLaren Vale and the Adelaide Hills.
Chief Winemaker Chris Thomas works closely with the viticultural team to ensure the consistent quality of the fruit that goes into each and every bottle of DOWIE DOOLE wine. Once harvested, the grapes are hand crafted into premium wines with minimal intervention.
5 STAR WINERY – 2018 HALLIDAY WINE COMPANION
• 15 wines scored over 90 points
• 7 wines received 'Special Value' for money rating
• 2014 Reserve Shiraz scored 97 points and listed in Halliday's coveted 'BEST of the BEST' Shiraz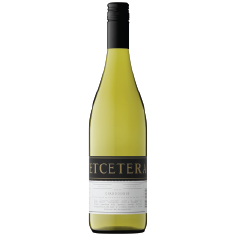 White Wine
750ml
The fresh stone fruit flavours continue on the palate with a clean citrus acidity to finish.
White Wine
750ml
The aromas follow through onto the palate with a burst of delicate white fruit and citrus flavours.
Rating: Holiday Wine 94
An explosion of tropical & citrus fruits. Lingering and zesty with excellent texture and minerality.
The fruit and oak combine seamlessly on the palate, with further complexity from hints of wild berries and star anise.
The fruit from the nose flows onto the palate with the luscious flavours of plum and vanilla giving the wine a long, lingering palate.
A medium bodied palate which begins with spicy, cinnamon oak, followed by fresh plums and red berries.
The palate displays the hallmark traits of McLaren Vale Cabernet; dark chocolate, blue and black fruits.
Rating: Holiday Wine 96
The palate is rich and full with layers of dark fruits, licorice and plums and has a fine tannin structure.
The full bodied palate is rich and generous and follows on from the bouquet with blackberry, plums, spices and dark chocolate.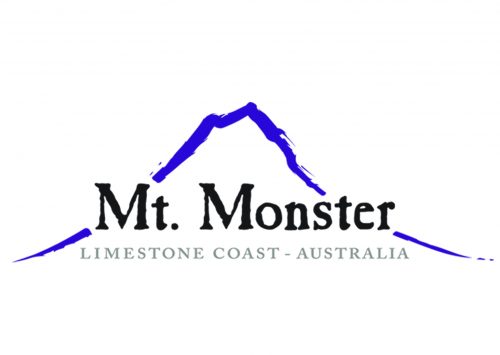 Surrounded by myth, mystery and mineral rich soils that are fertile and free draining: the perfect land for making wine and musing about our local monsters; the Bunyips!
Winemaker Ben Riggs who has had 21 years of wine making experience, with 14 years being at Wirra Wirra where he made such great wines as RSW Shiraz and Angelus, which are without doubt Australian benchmark wines. Ben has also presided over 8 international vintages in countries such as USA (Napa Valley), France (Bordeaux and Southern France), Greece and Italy. His extensive experience with a broad range of wine styles gives Ben the unique position of being a true Master Winemaker.
Fresh figs and melon, with vibrant lemon citrus fruit.
Rating: BTI Silver, AW 94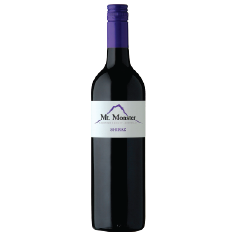 Red Wine
750ml
Ripe blackberry and plum fruits on the nose with floral notes.
Rating: BTI Silver, SFIWC Silver, CWSA Double Gold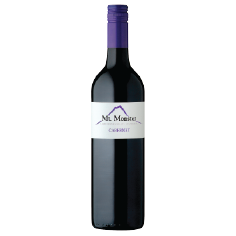 Red Wine
750ml
Classic aromas of lifted blackcurrant, blackberry and mint on the nose.
Rating: SFIWC Silver, CWSA Double Silver