Fuller's Brewery

Fuller's London Pride
Fuller's London Pride is an award-wininng classic. A rich, smooth and wonderfully balanced beer its distinctive malty base is complemented by well developed hop character, from adding Target, Challenger, and Northdown varieties to the brew. Twice awarded Champion Best Bitter at the CAMRA Great Britain Beer Festival in 1979 and 1995, and achieved the ultimate accolade of Champion Beer of Britain in 1979. 
50L Steel-Keg 
A.B.V.: 4.7%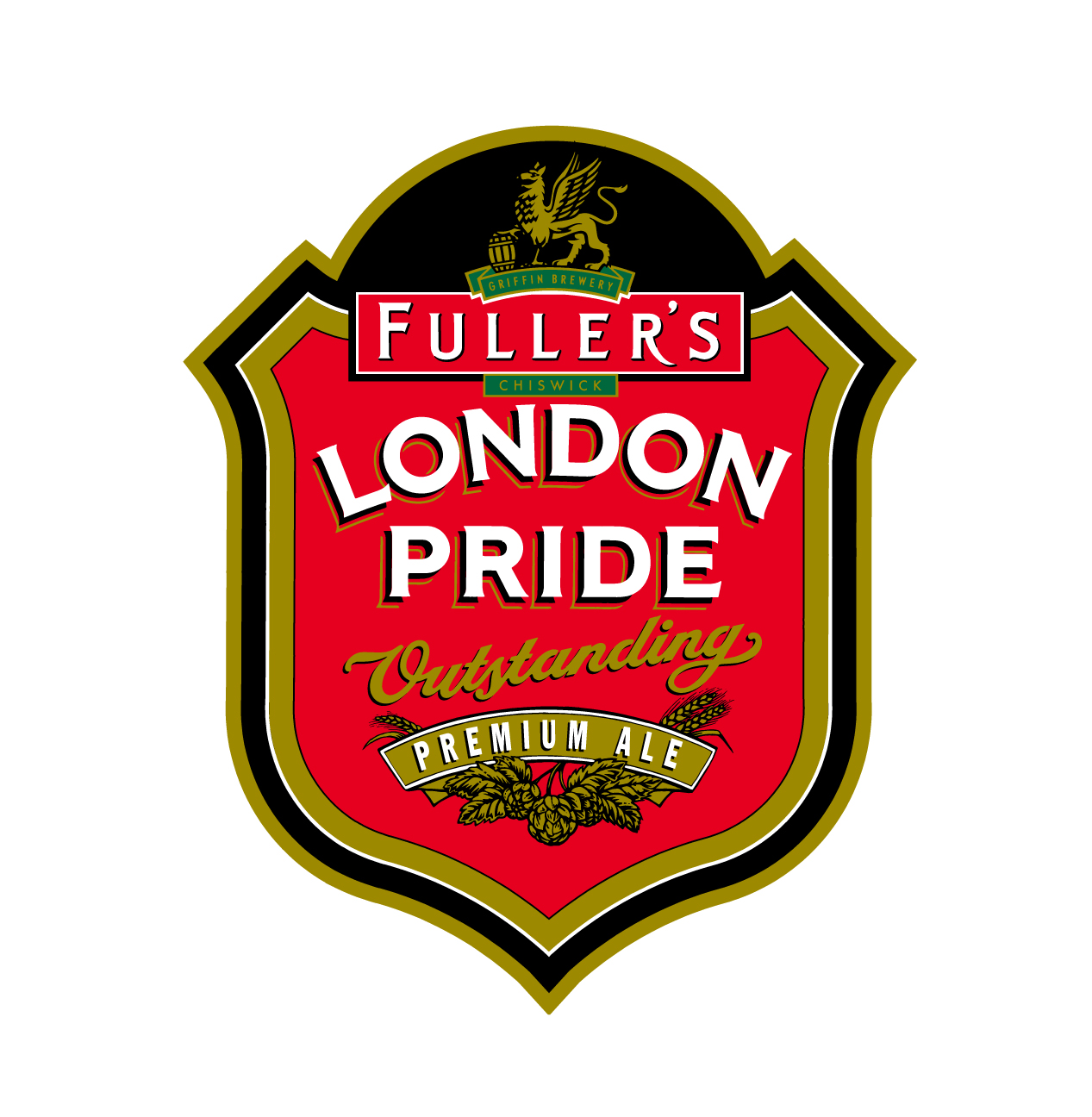 Fuller's Organic Honeydew
Light and golden with a zesty edge and a bitter-sweet flavour, Honey Dew is a naturally palatable brew that is Soil Association approved. Offering both refreshment and an unbeatable taste, the real organic honey in the brew gives a gentle sweetness that appeals to a wide range of people, even those who perhaps wouldn't usually drink beer, making it a very popular choice!
50L steel-keg
A.B.V.: 5%