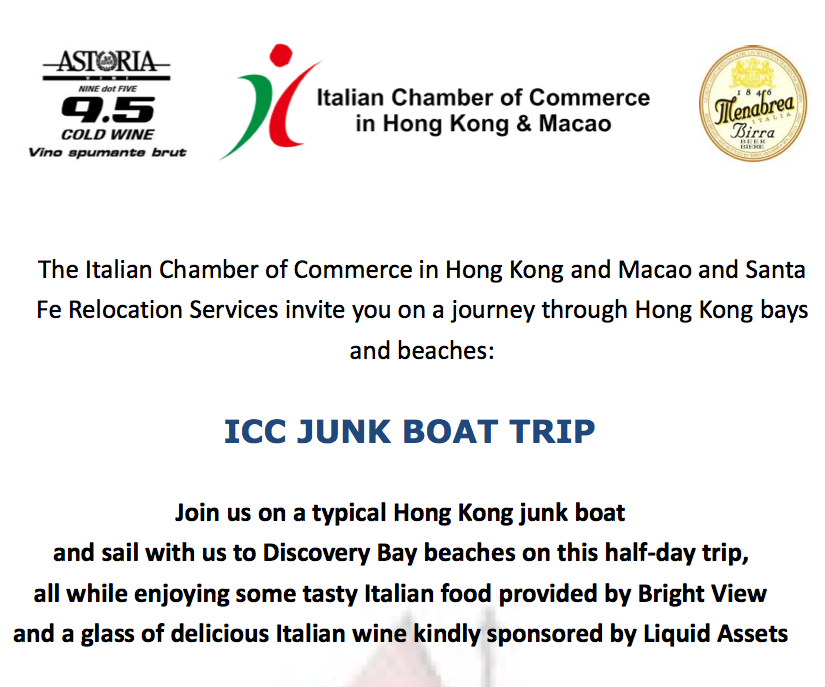 Price:
Italian Chamber Members & IYP: HK$ 300
Non-Members: HK$ 400
Italian food and wine will be provided during the trip by Bright View and Liquid Assets
For more information and reservation: icc@icc.org.hk
Saturday, 1st September 10.30 AM – 6.30 PM @ Central Pier n°9 Central, Hong Kong.
See you there to Enjoy Menabrea and Astoria 9.5!
Menabrea is the flagship beer from Italy's oldest brewery and Astoria 9.5 is the fashionable and funny sparkling wine perfect for our Boat Trip!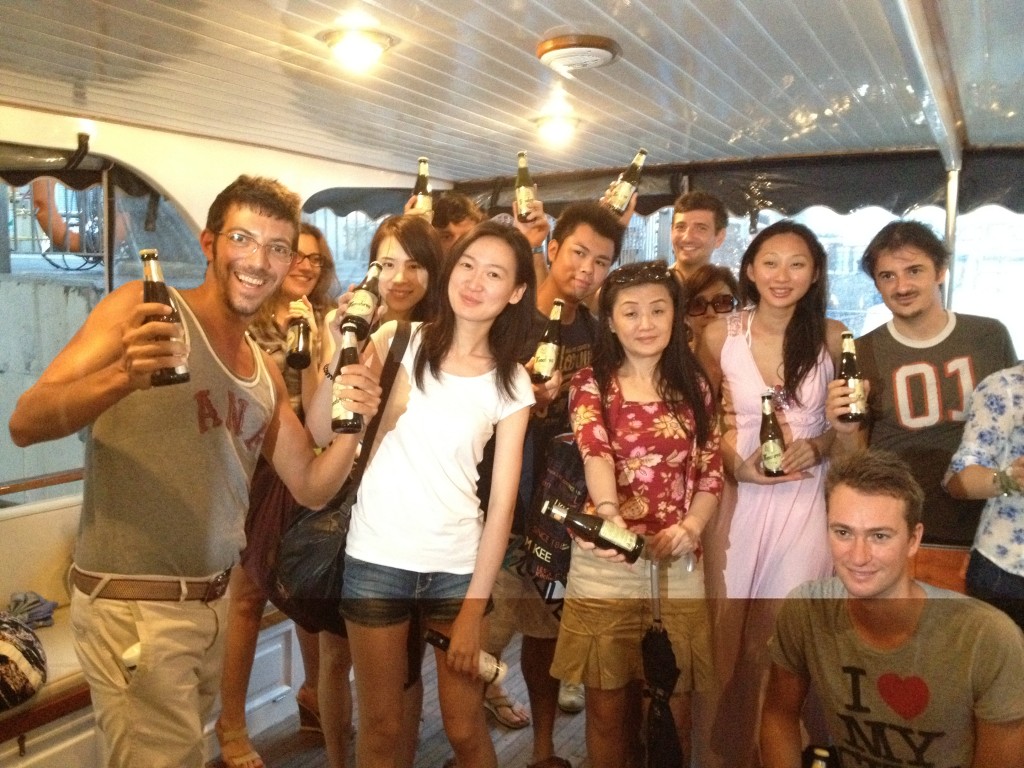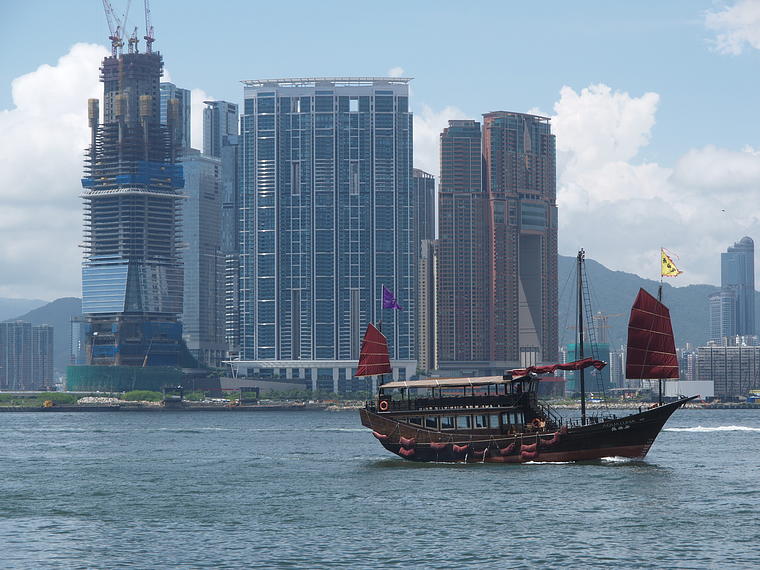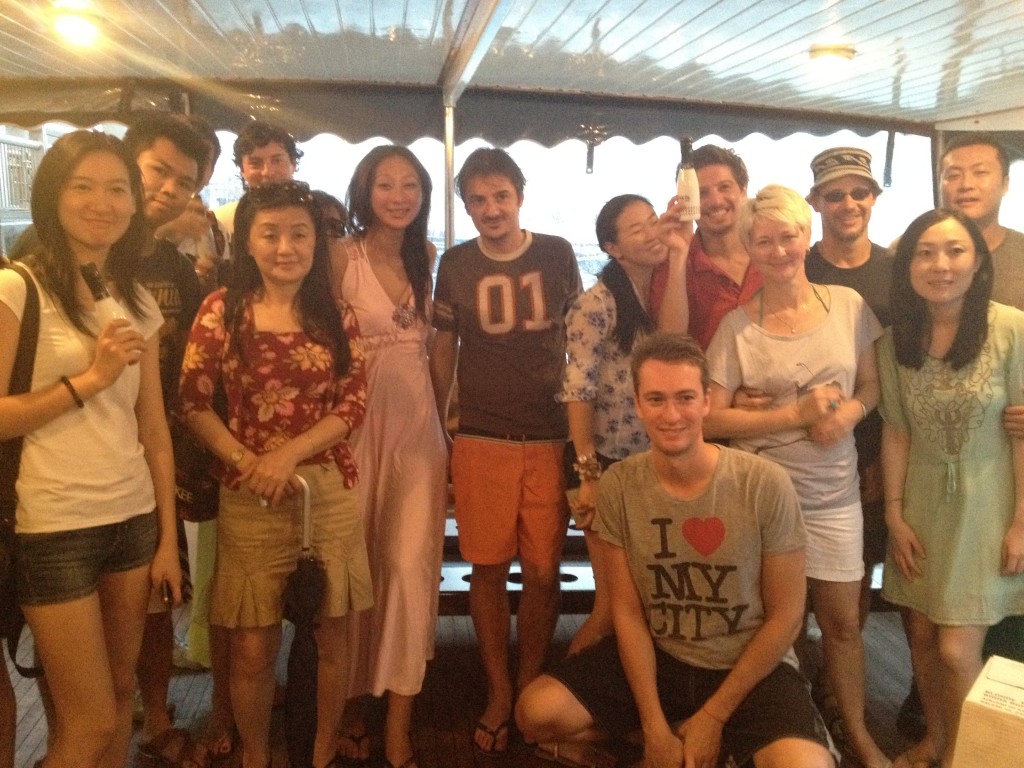 The Italian Boat trip was a success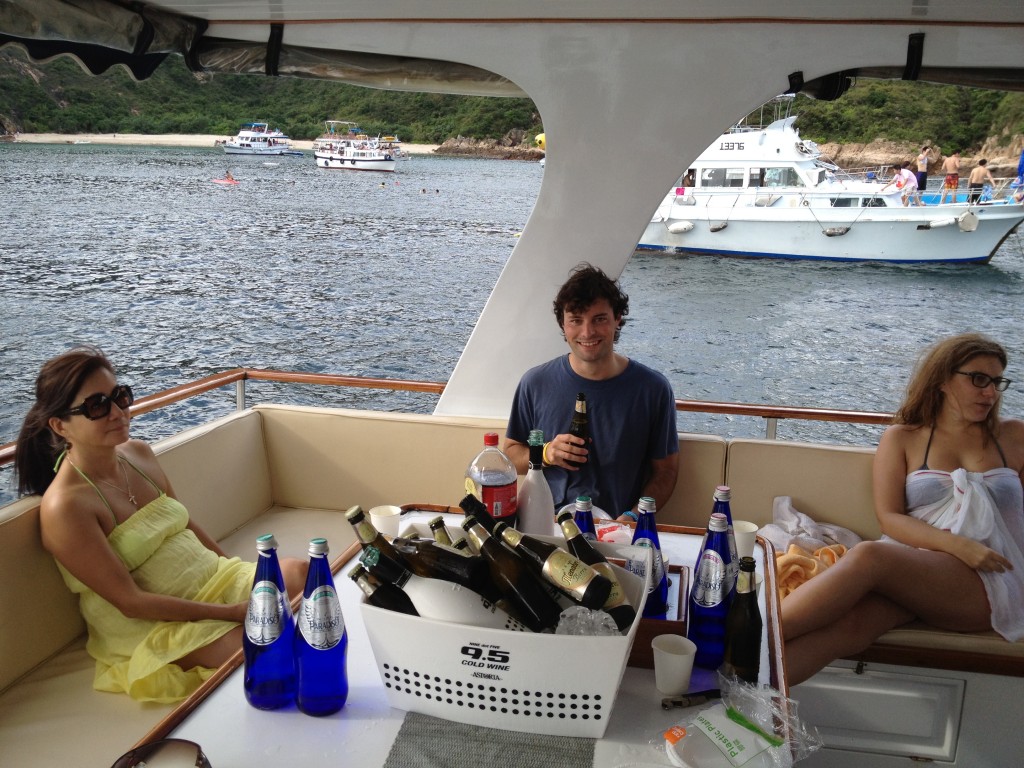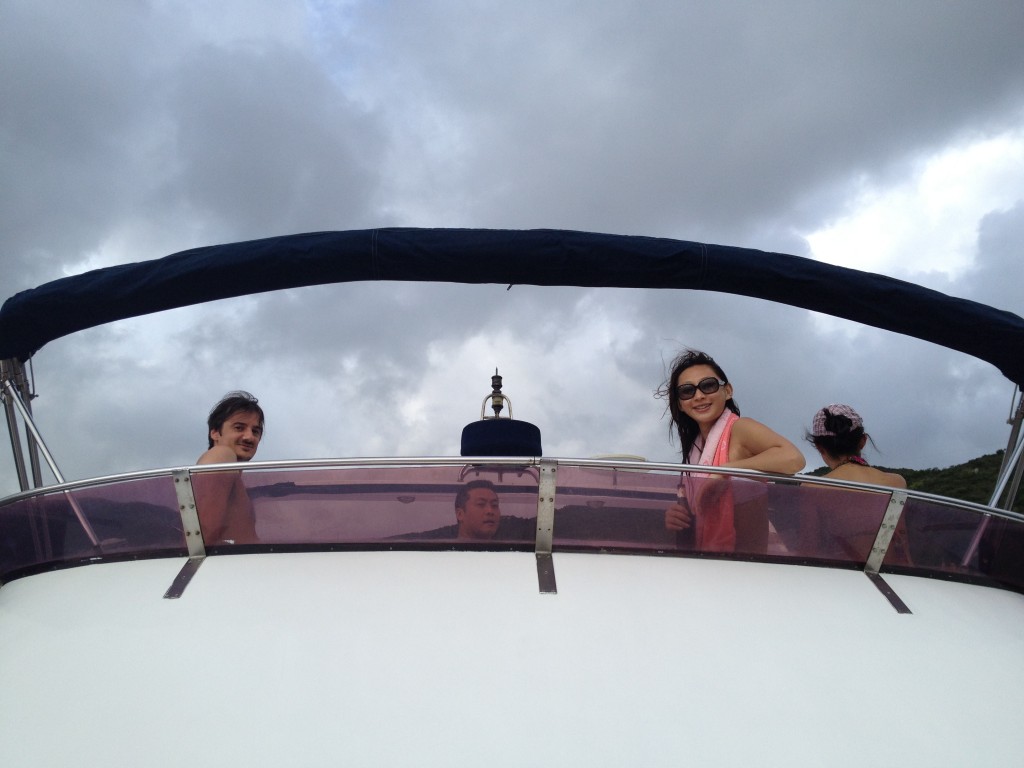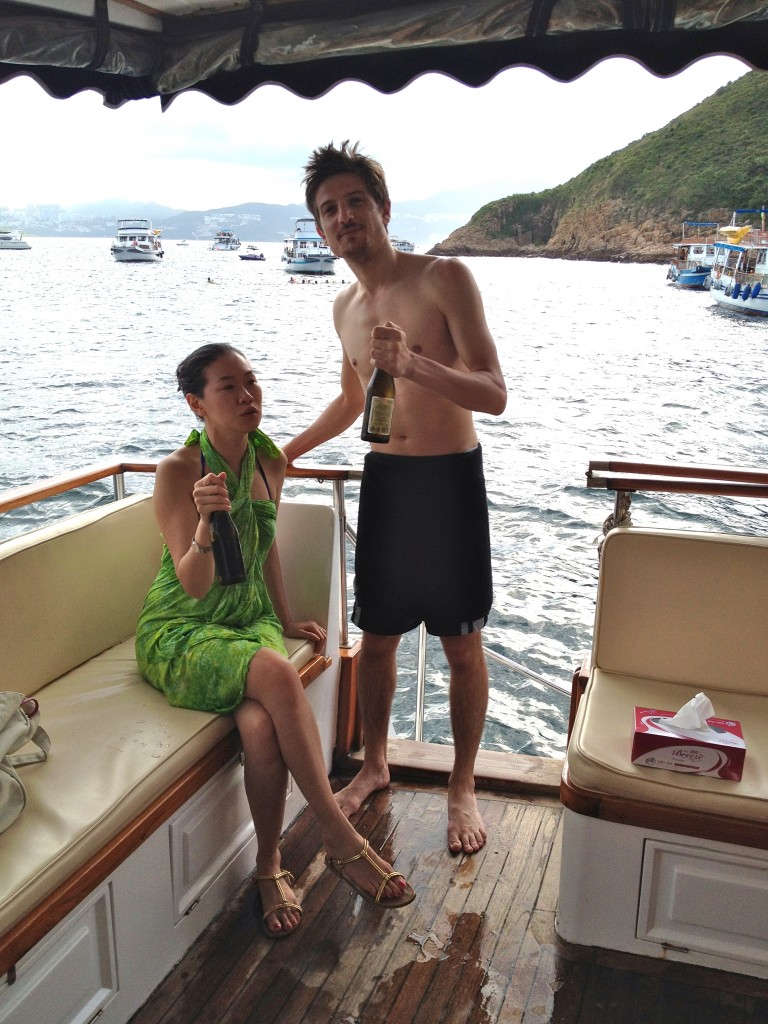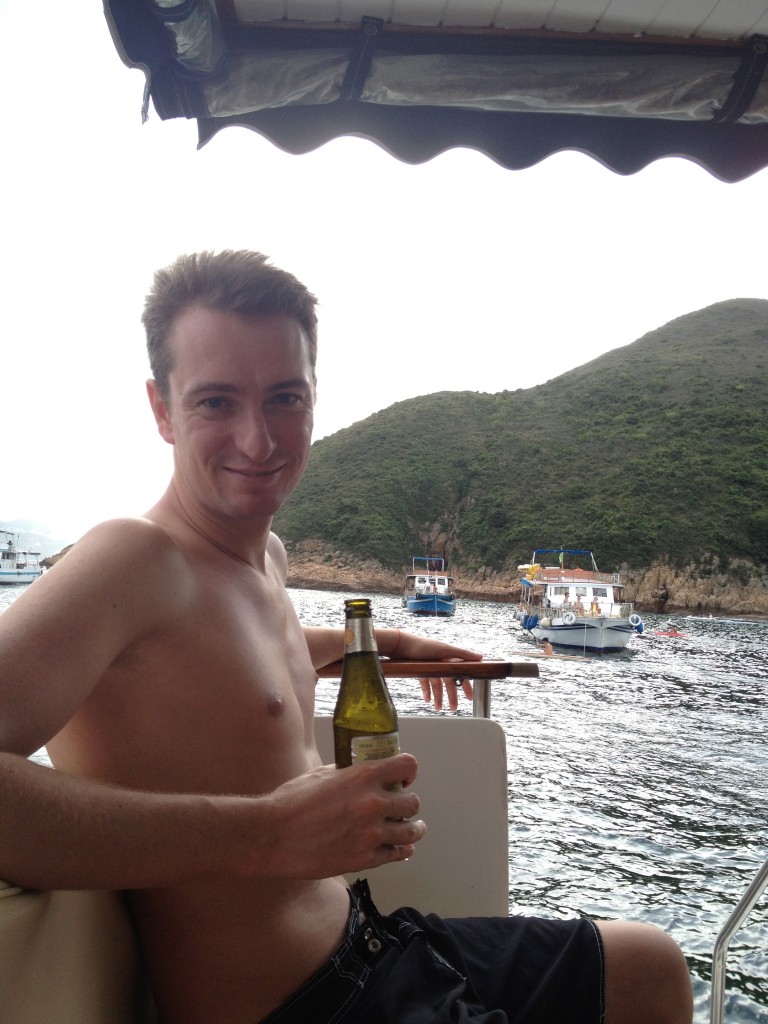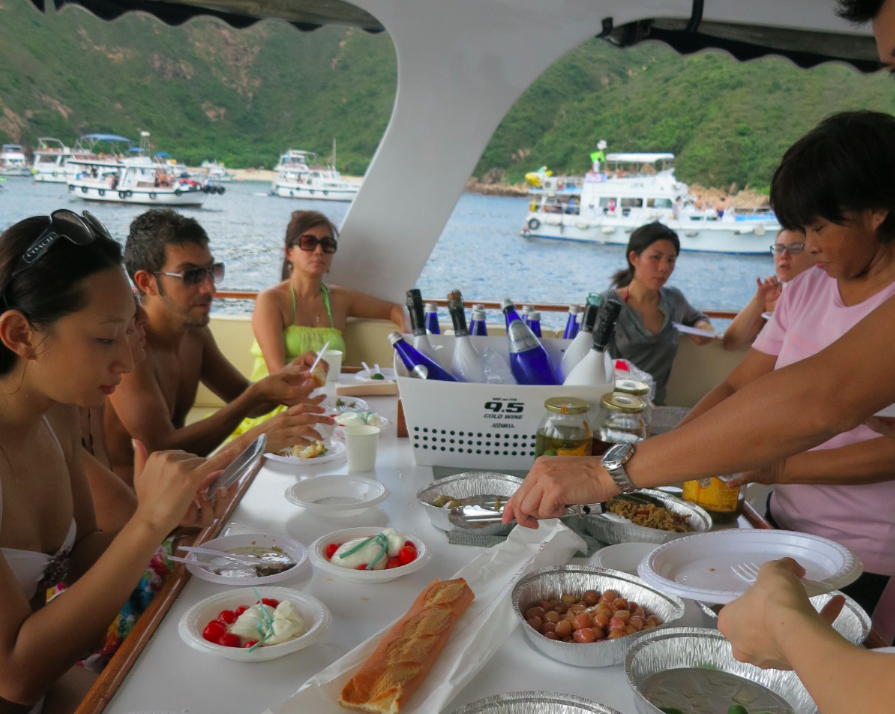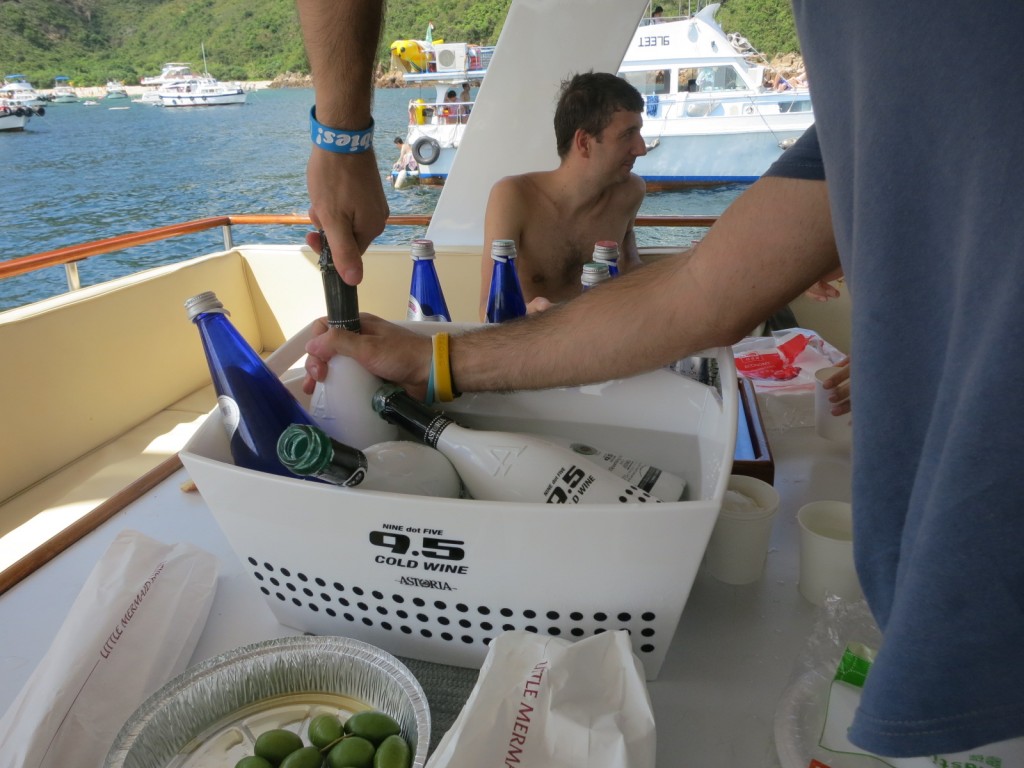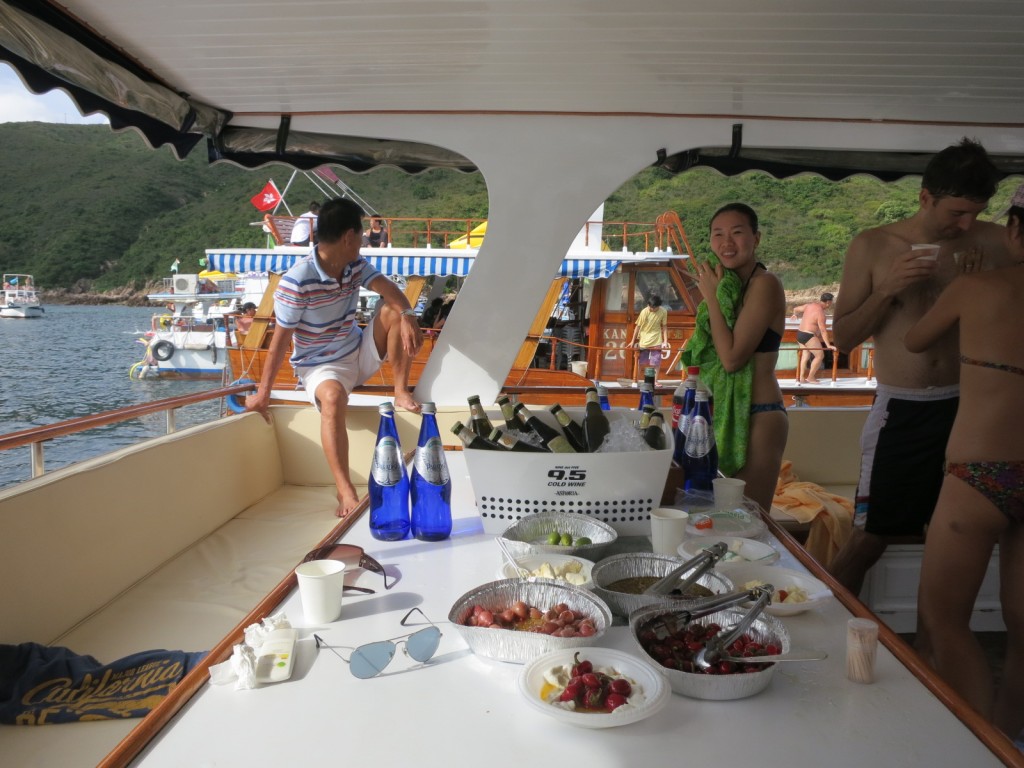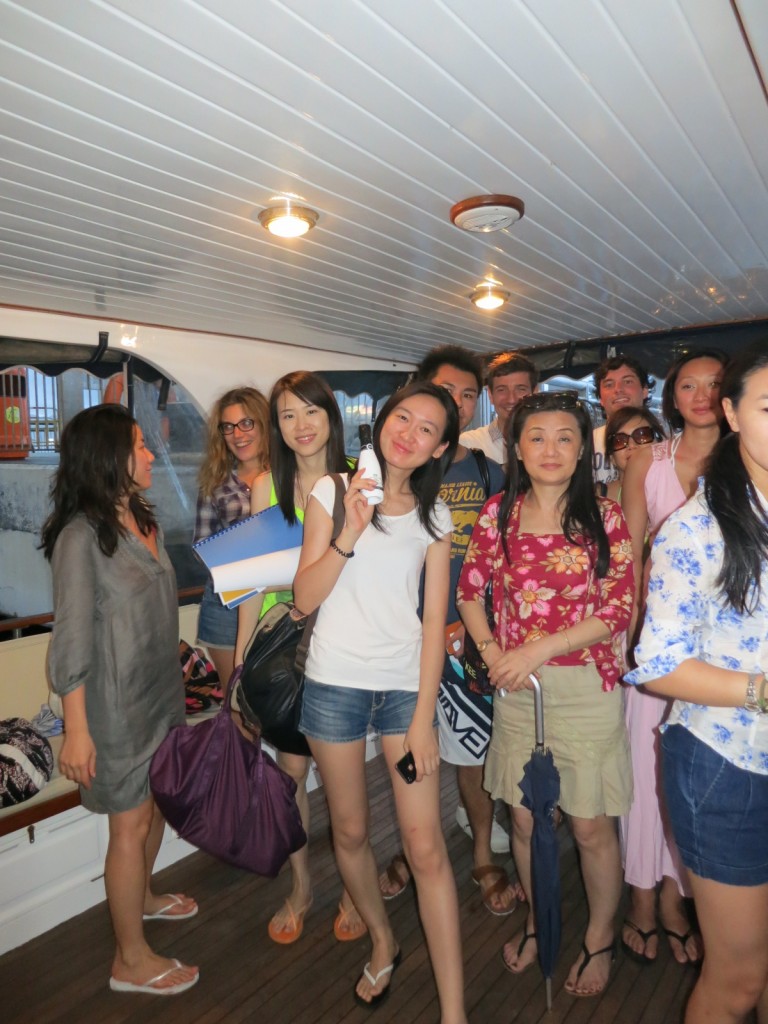 A big thanks to Astoria 9.5 and Menabrea  that have made ​​this day so special !
You can find Menabrea in draft at  Holiday Inn Golden Mile 50 Nathan Road Kowloon
Astoria 9.5 has a big sourprise for us… the pink sparkling is coming… we can't wait !
You can find Menabrea and Astoria 9.5 in our shop as well!
Liquid Assets Wine Shop Shop 9A, LG/F, Jardine House, Connaught Road, Central +852 31012962